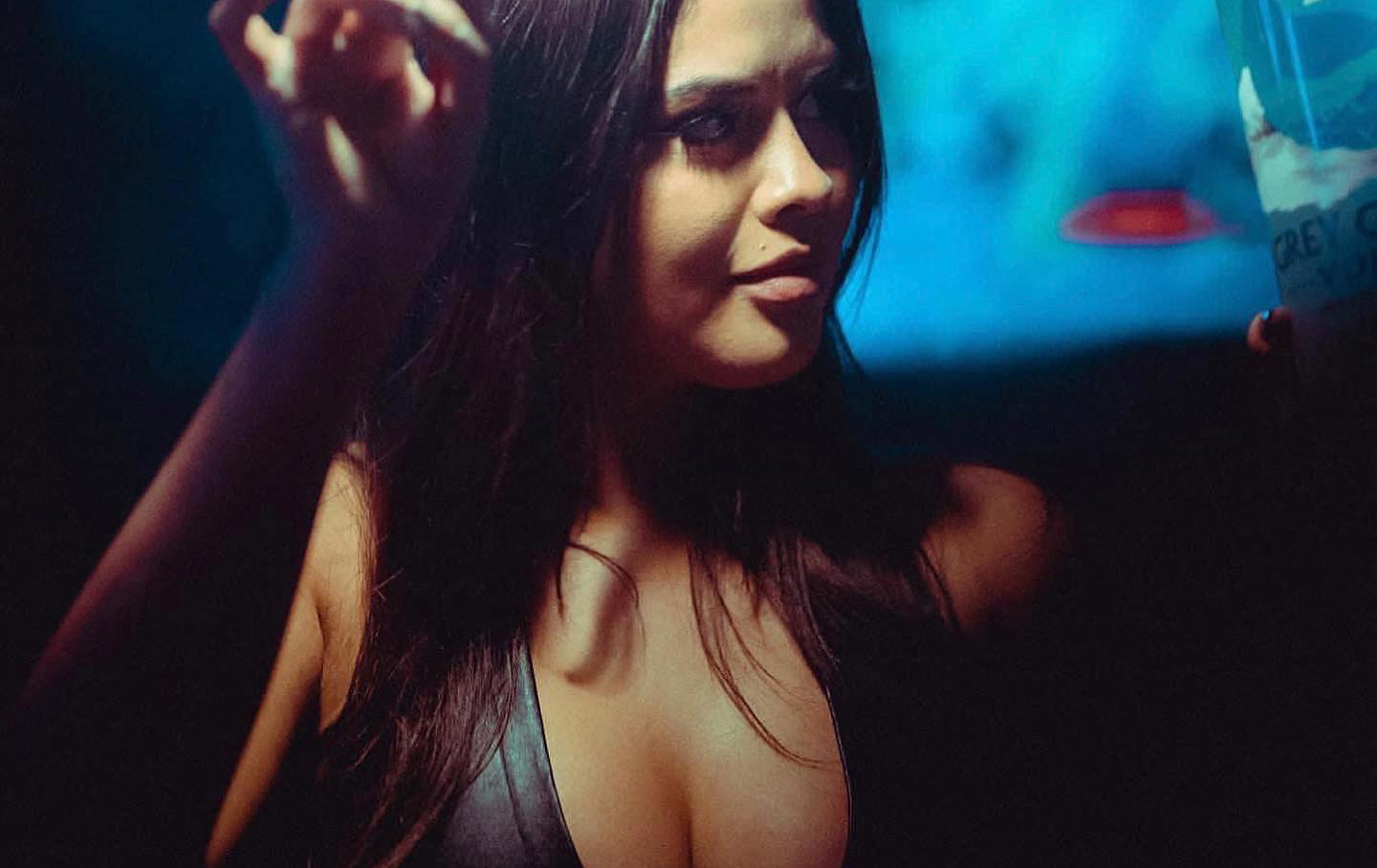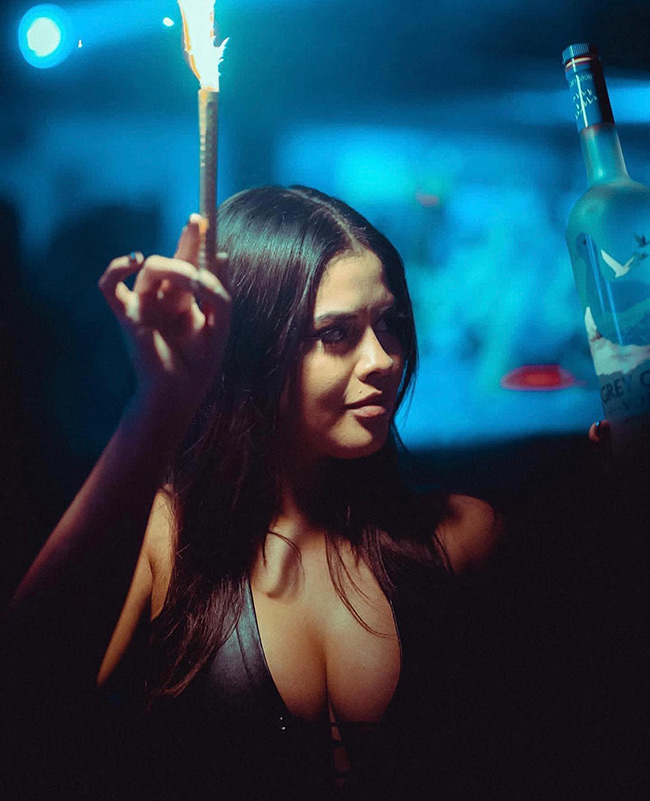 What's included?
Entry into Event/Venue
Your own, exclusive table/section
Alcohol, up to your spent minimum
How it's priced?
VIP table prices vary per event and event's demand / popularity.
Our bottles start at $250 & go up. How you choose to spend your minimum is up to you.
Bottle prices may vary.
Tax & 20% gratuity are automatically added to your balance.
How do I book?
Fill out the form below!
Text (470) 990-4571 to book your table now!
VIP TICKETS ARE NOT APPLICABLE TO VIP TABLES.
VIP tickets allow access to our VIP balcony, not our VIP sections.