Where to Dance in Atlanta
Beneath a constellation of more than 300 floating orbs is an artfully converted warehouse space known as District
Events
District Atlanta
Atlanta's #1 nightclub and most unique visual experience located just down the street from Sweetwater Brewery!
Events
Previous
Next
EUPHORIA!
"Great energy – diverse crowd, amazing music, and the light show is the cherry on top!"
UNPARALLELED SENSORY
District is the only venue in the US where you will find this unique 300+ floating orbs kinetic light system paired with a state of the art laser show, LED walls, and best in class audio system led by Pioneer Tour One CDJs
WORLD
RENOWNED
It is our mission to be Atlanta's go-to good time destination! Hosting a variety of events ranging from world renowned DJs, live bands, body art exhibits, MMA fights, amateur wrestling, and many more, District Atlanta truly has something for everyone!
EXECUTIVE VIP BOTTLE
Looking to amplify your experience? District offers exclusive VIP bottle service including express entry, a reserved table, personal drink service to your guests, & customizable bottle presentation to truly personalize your celebration!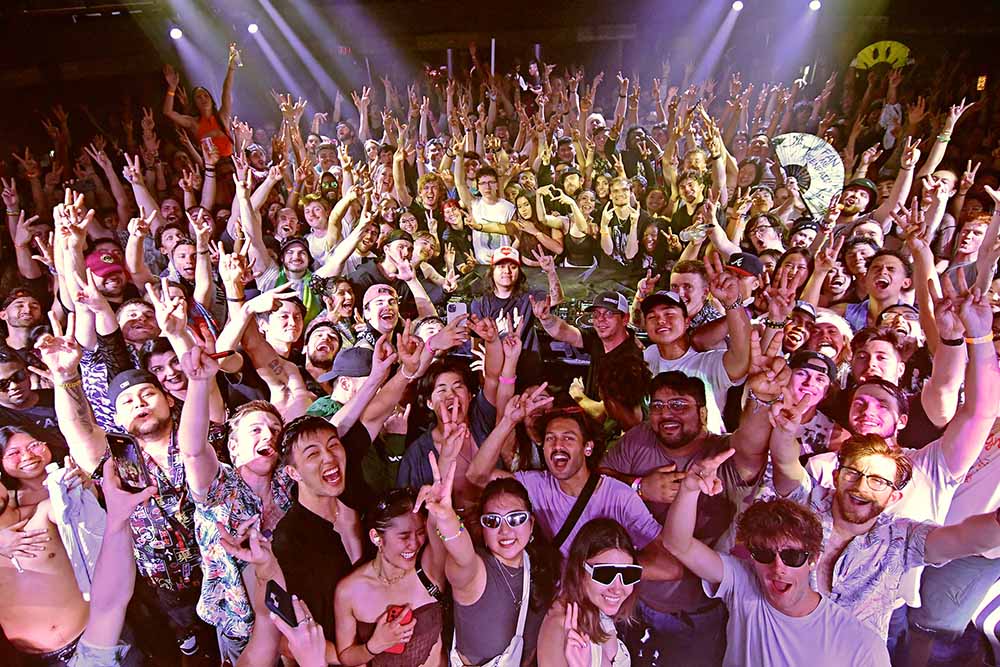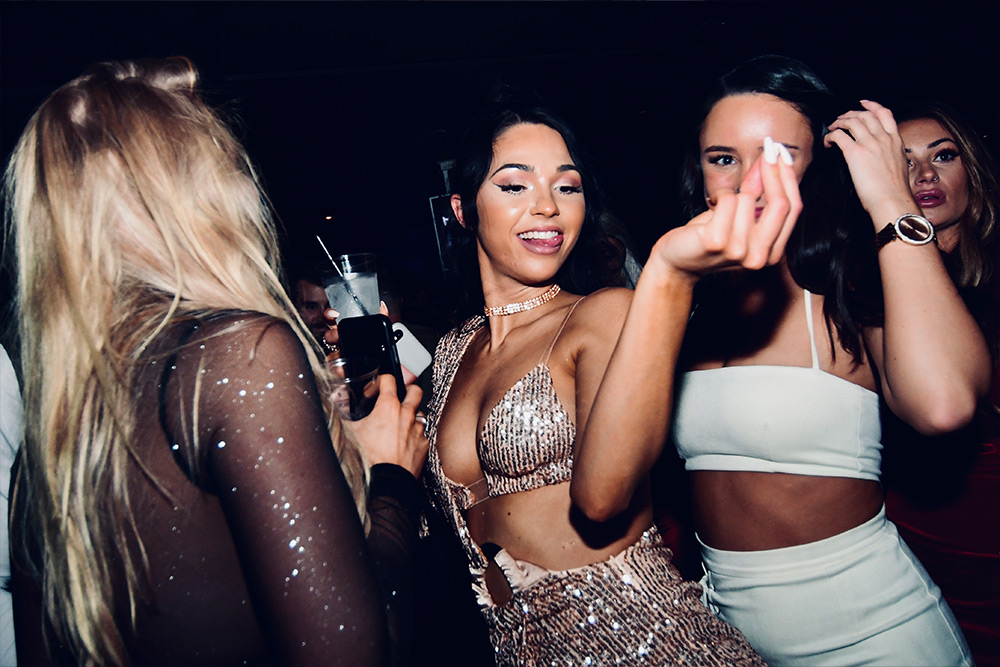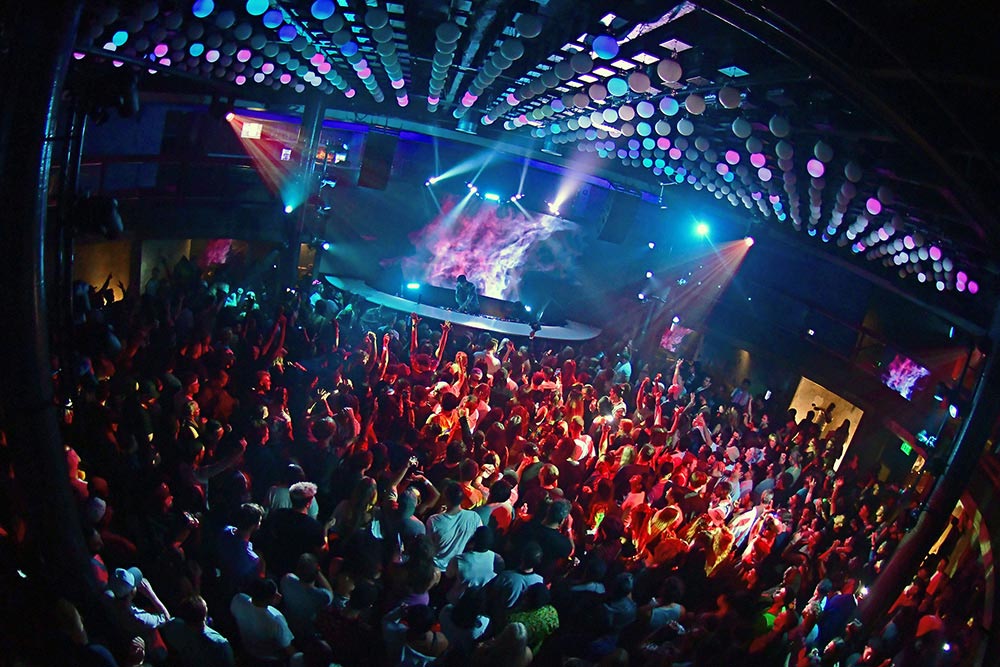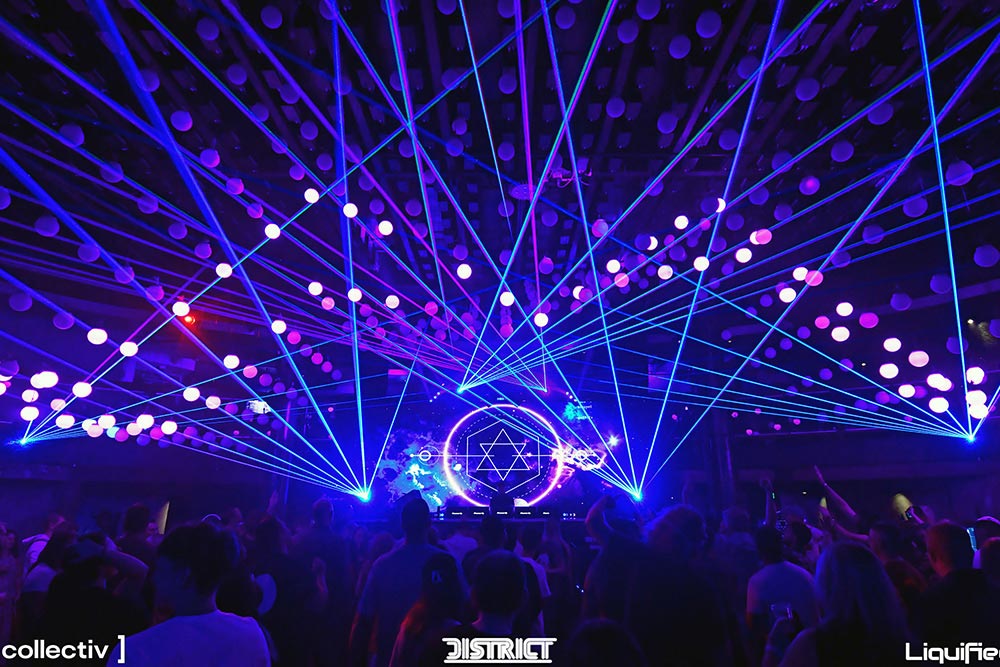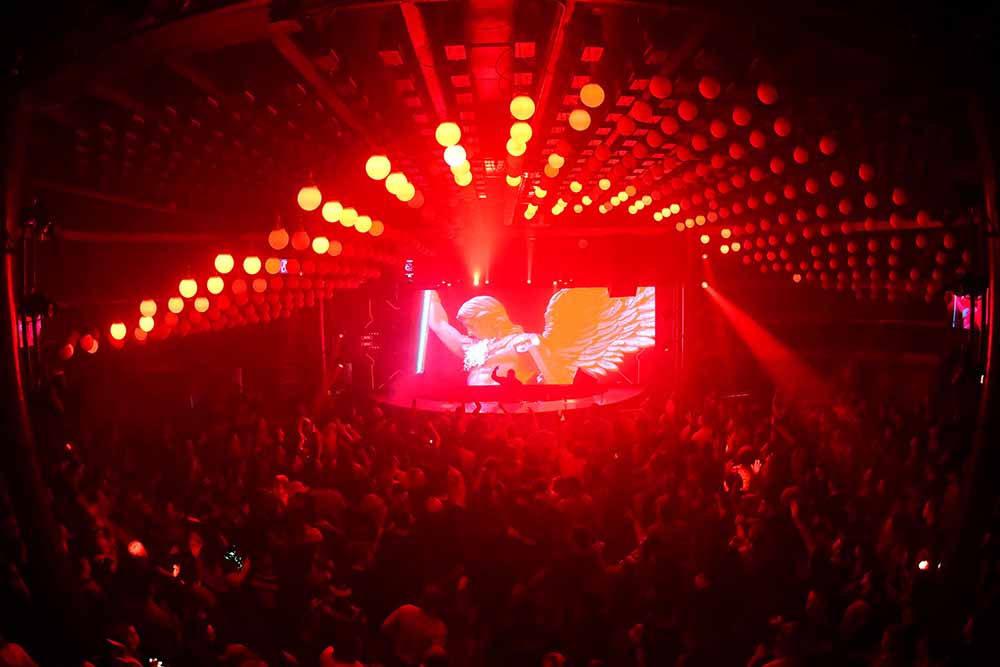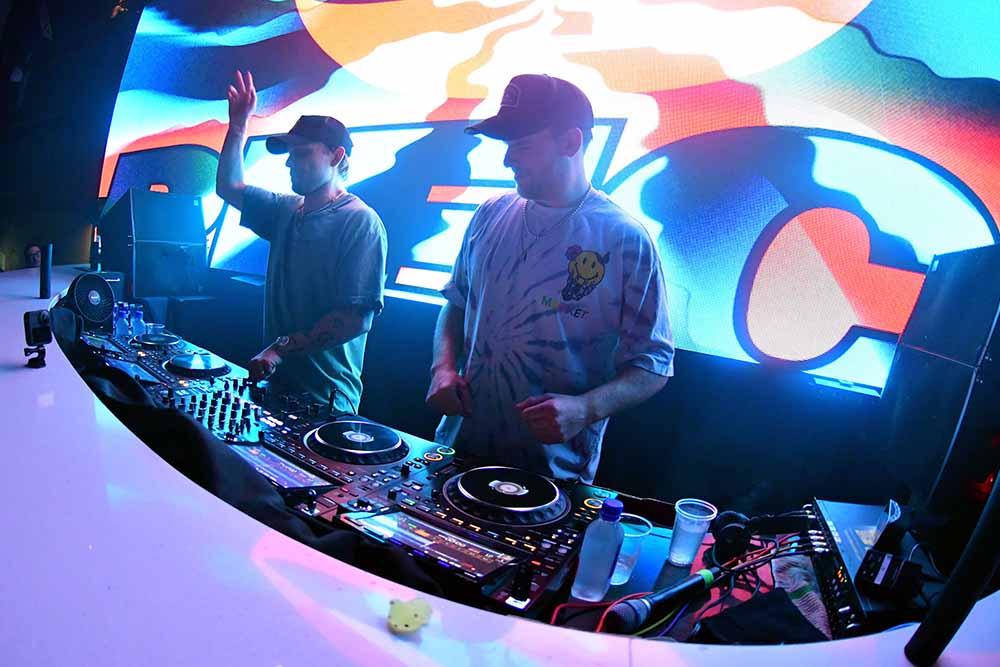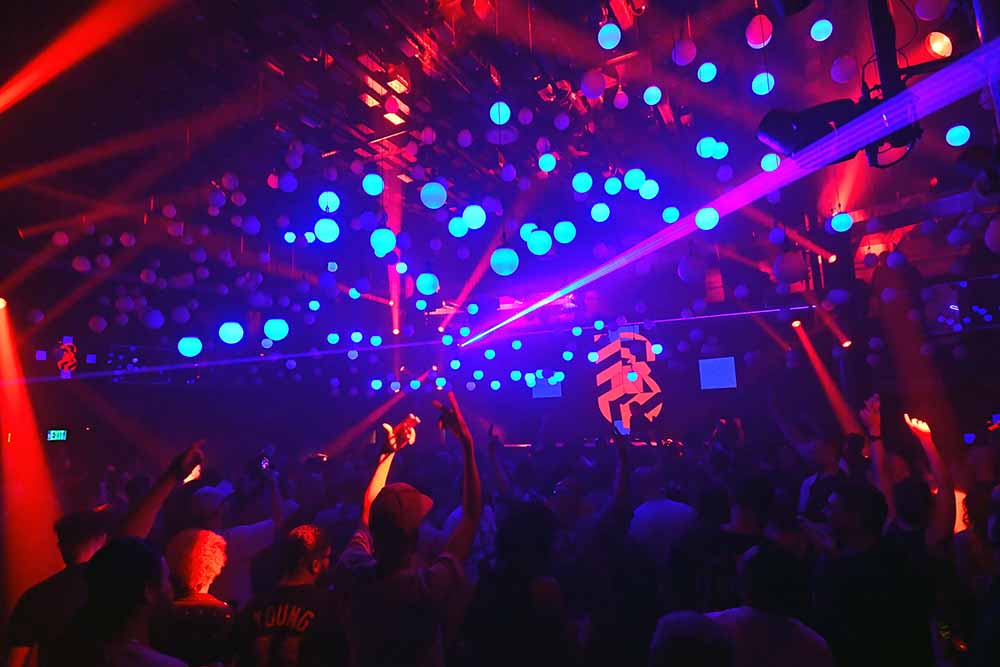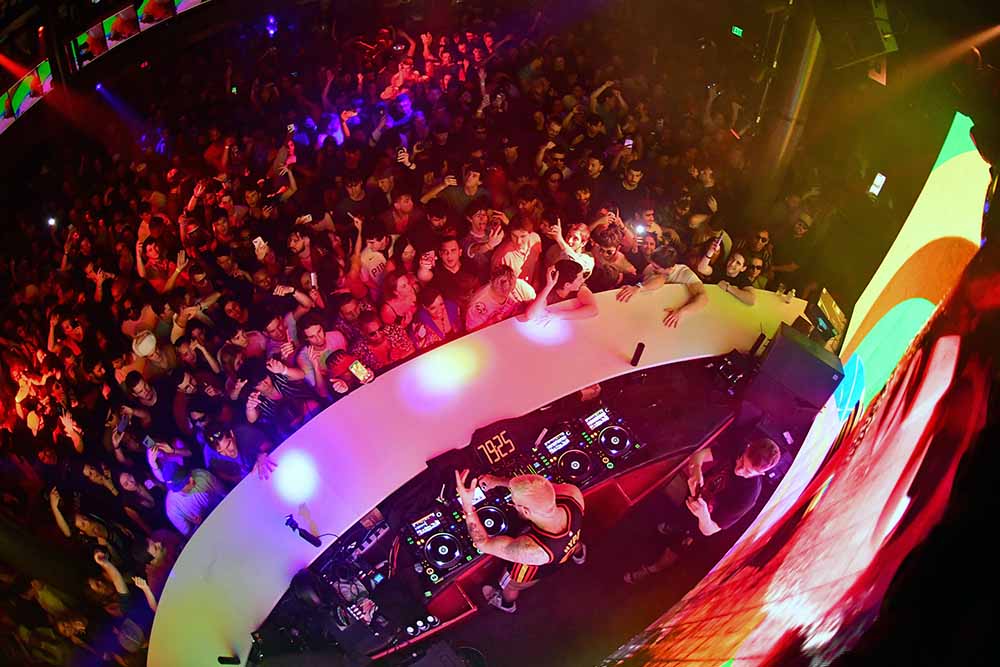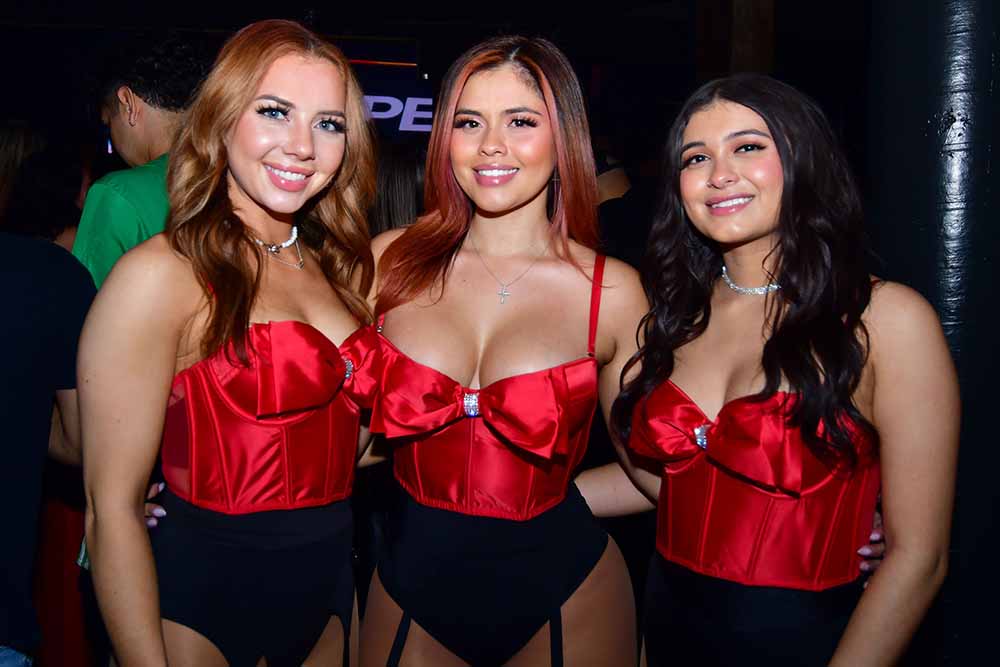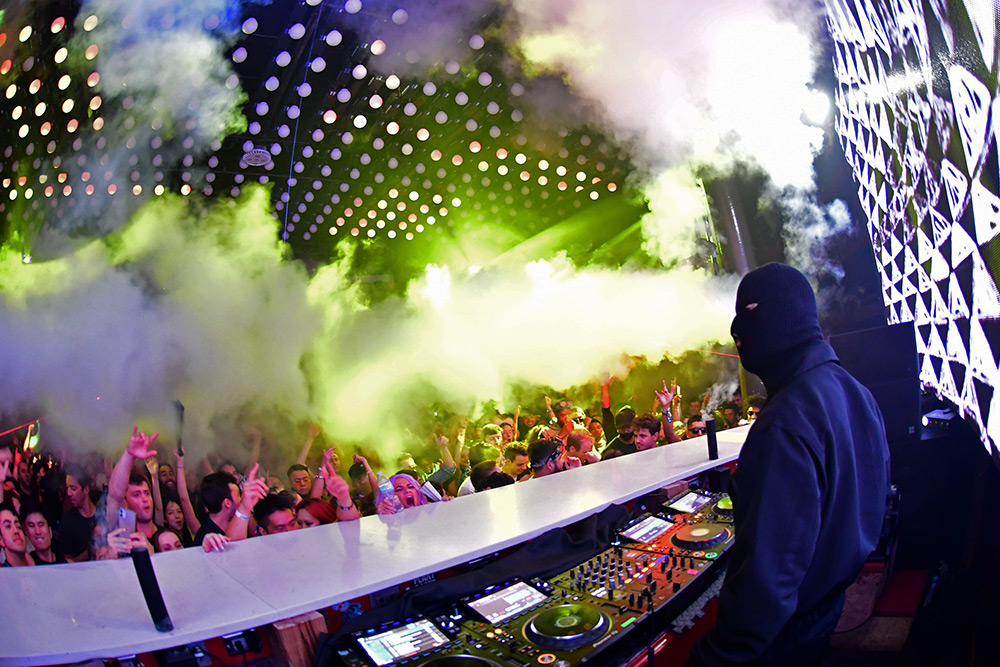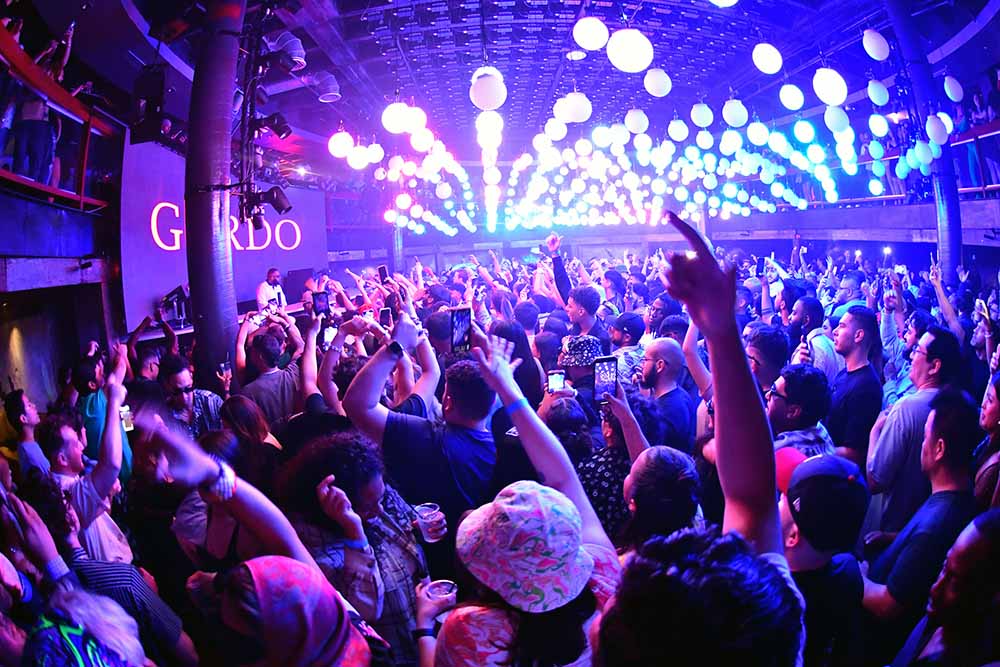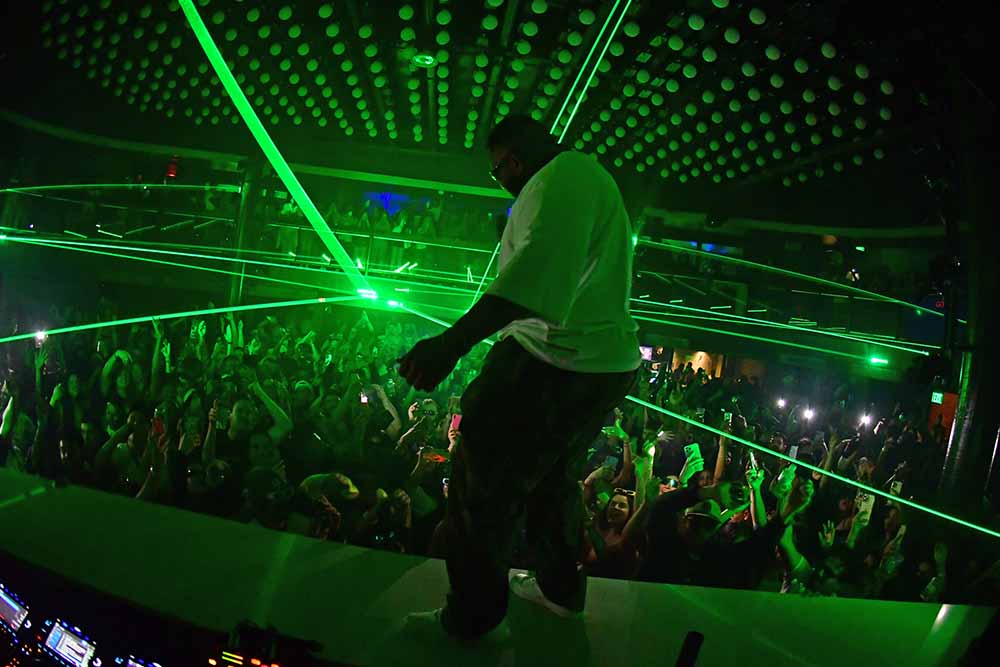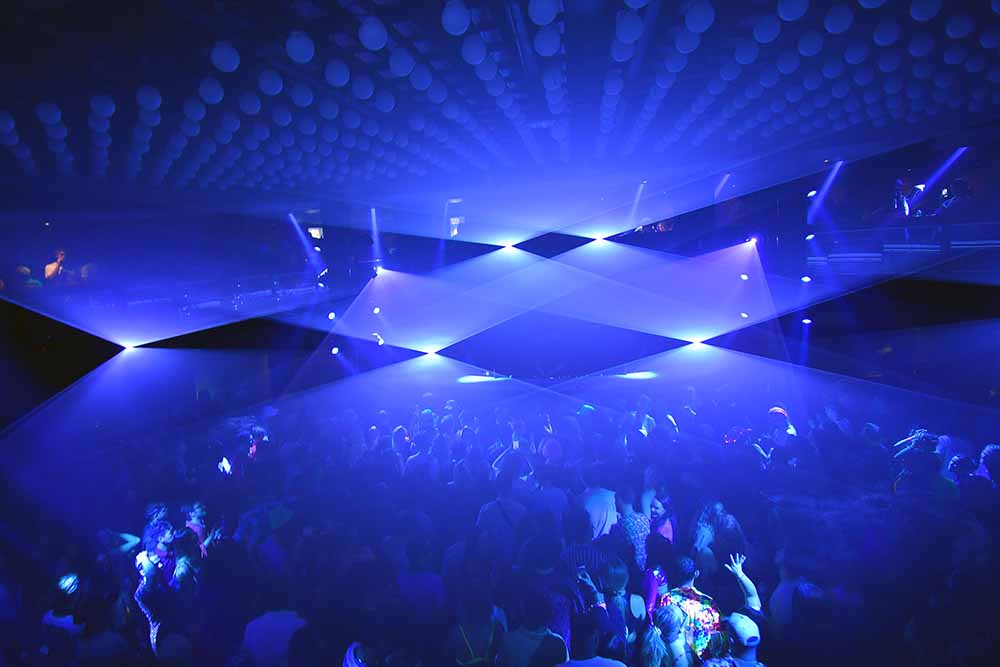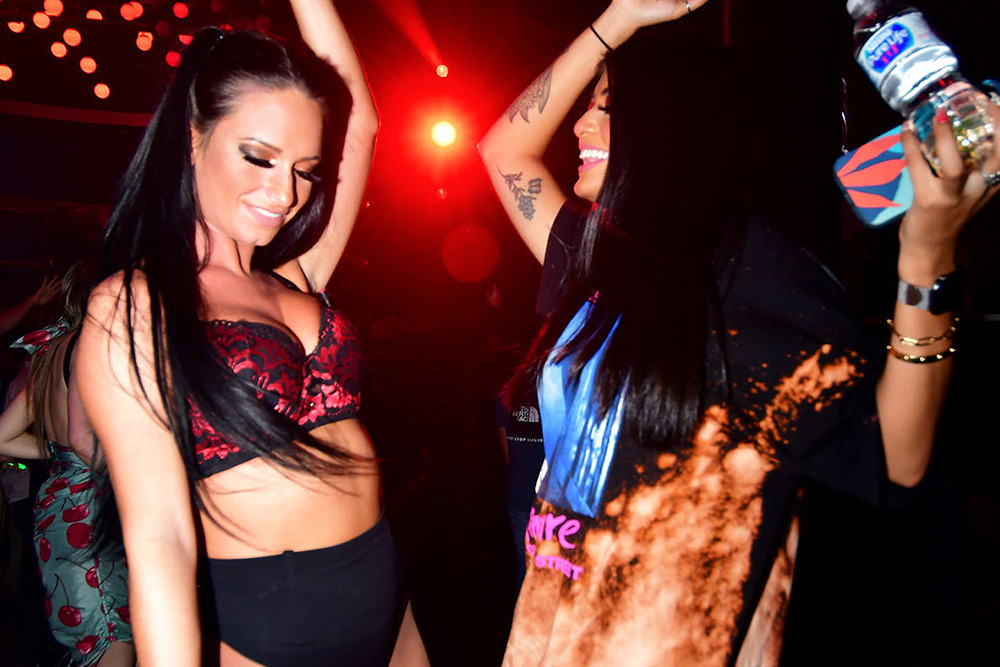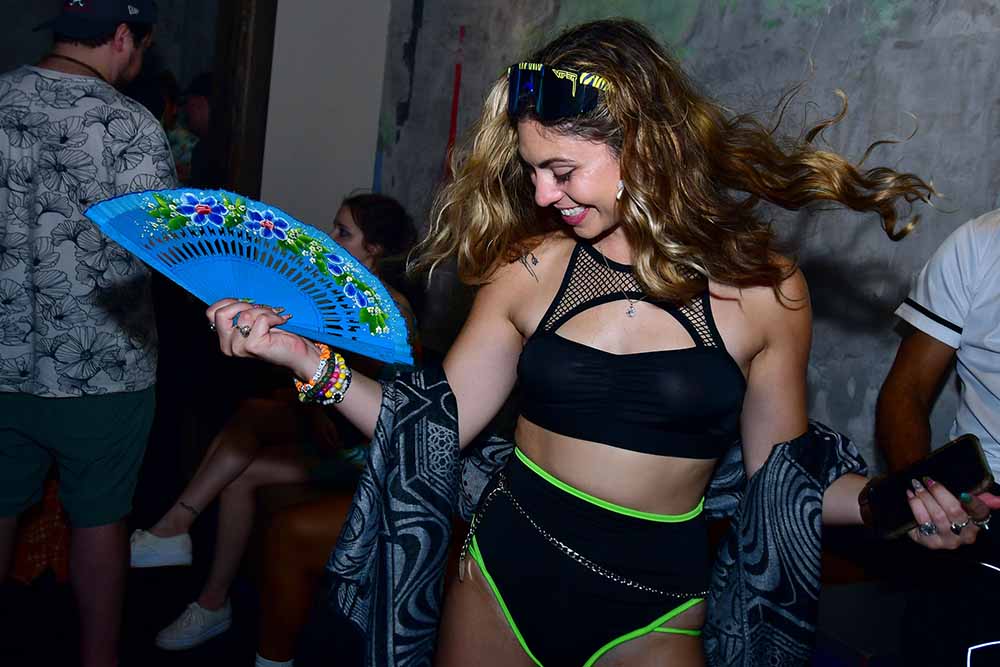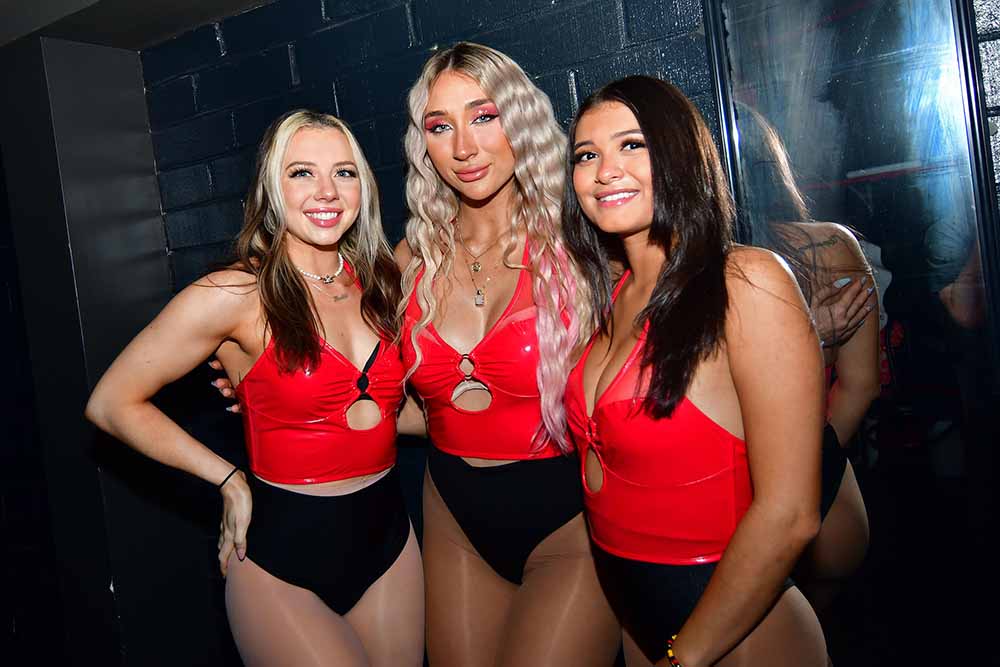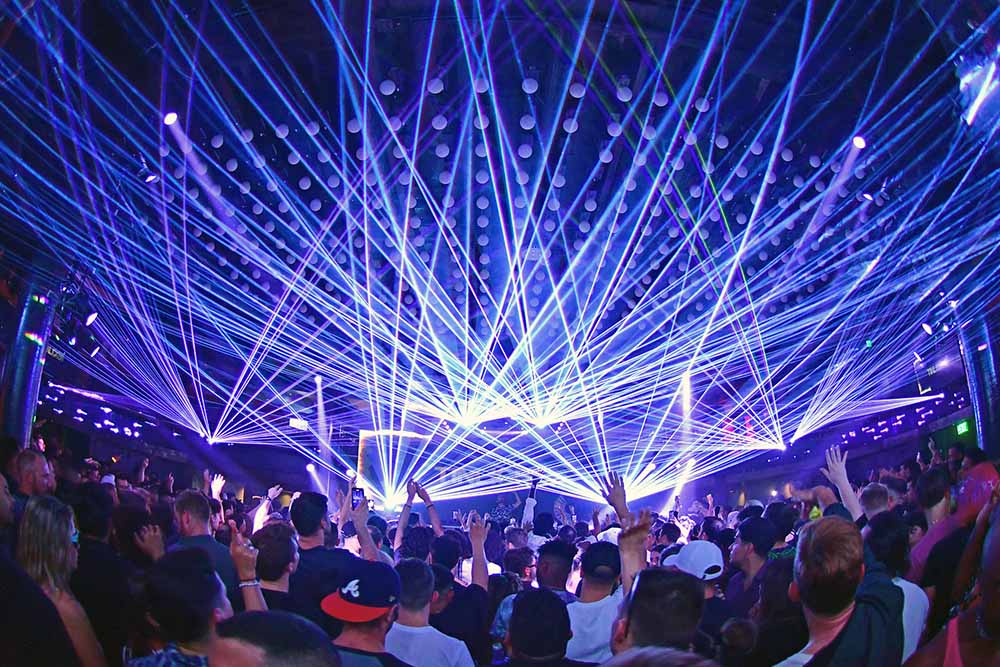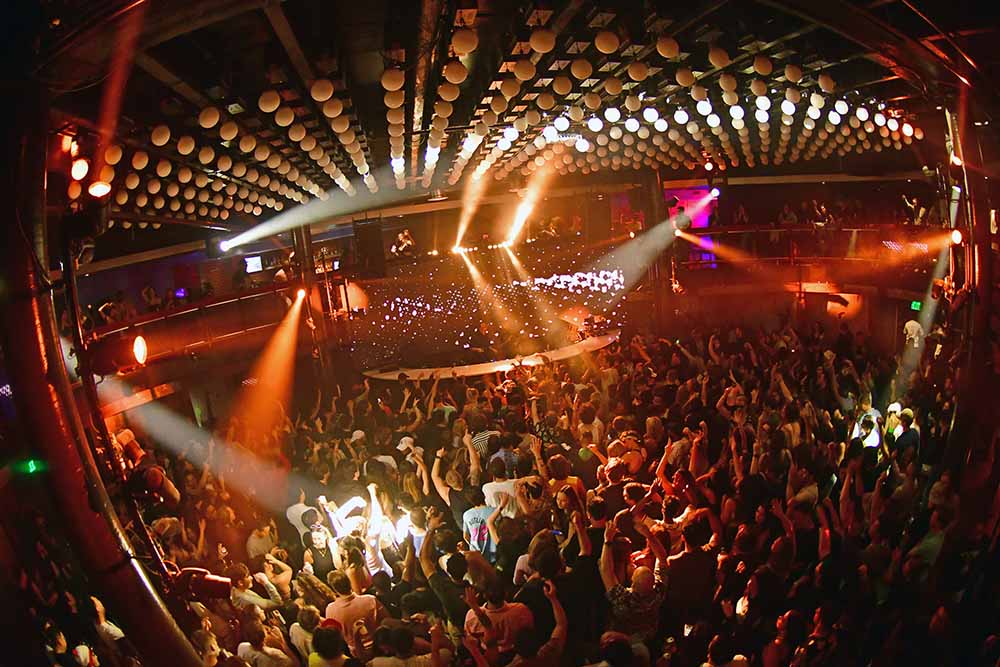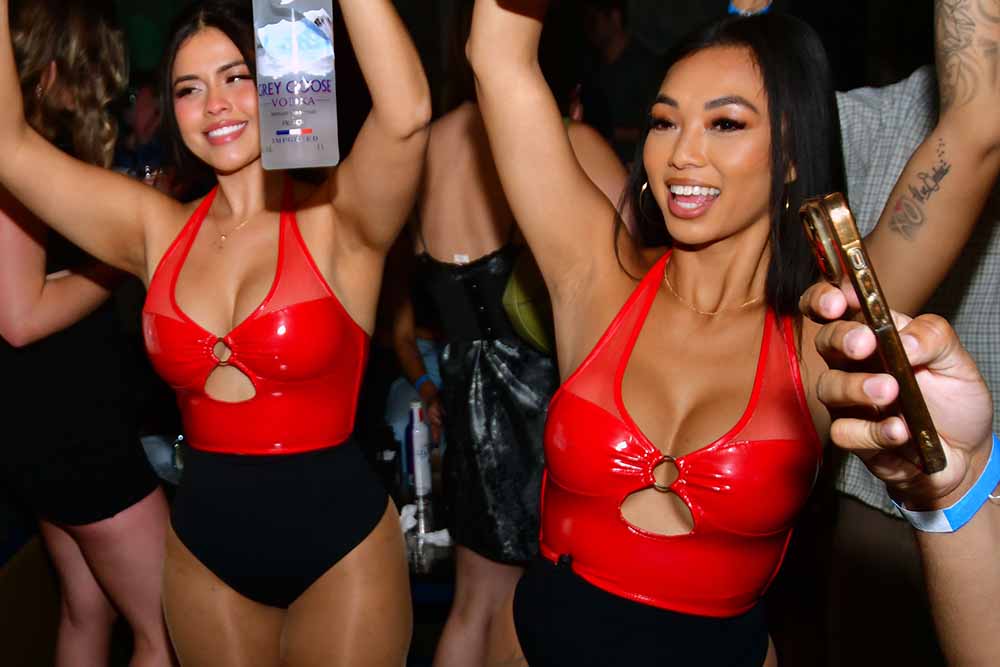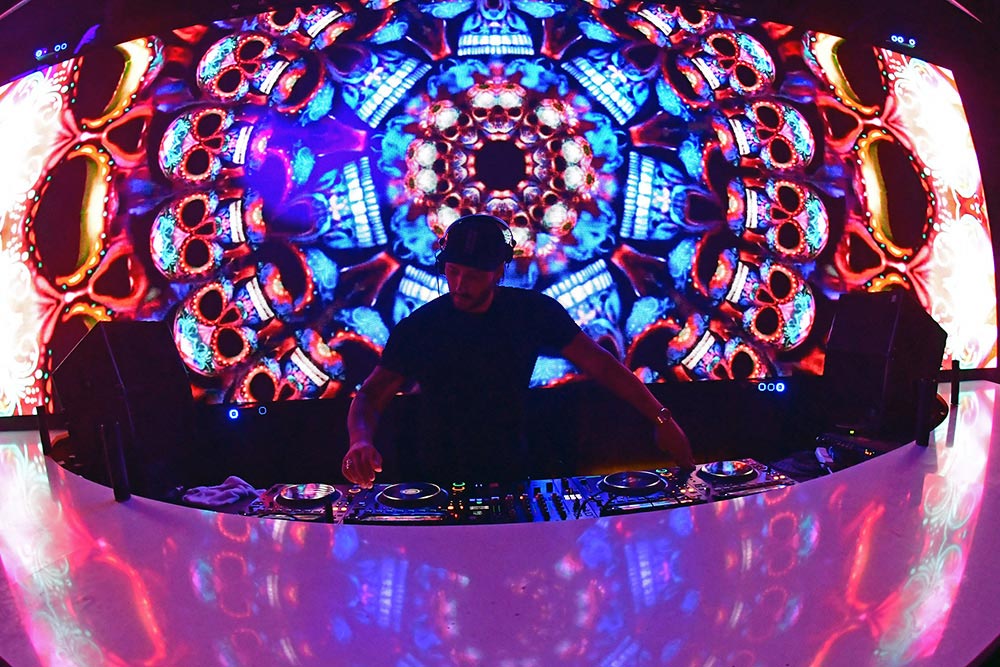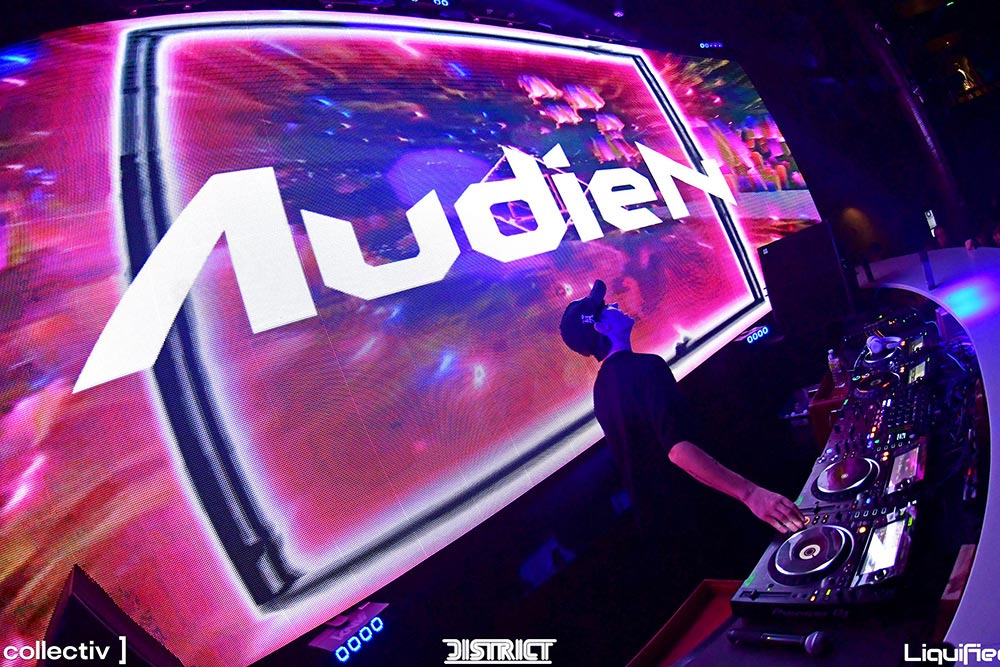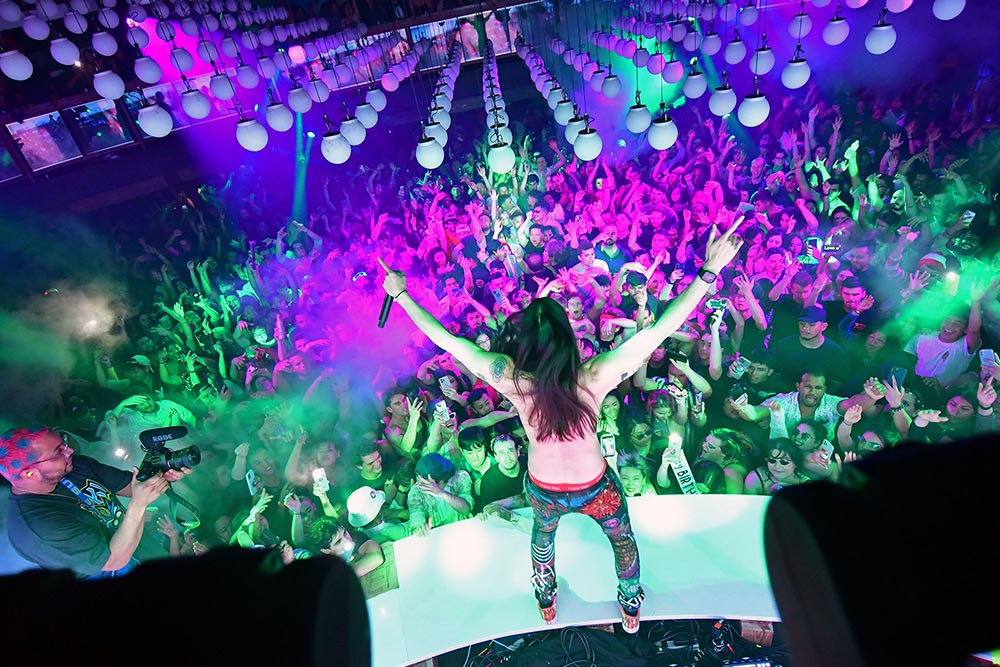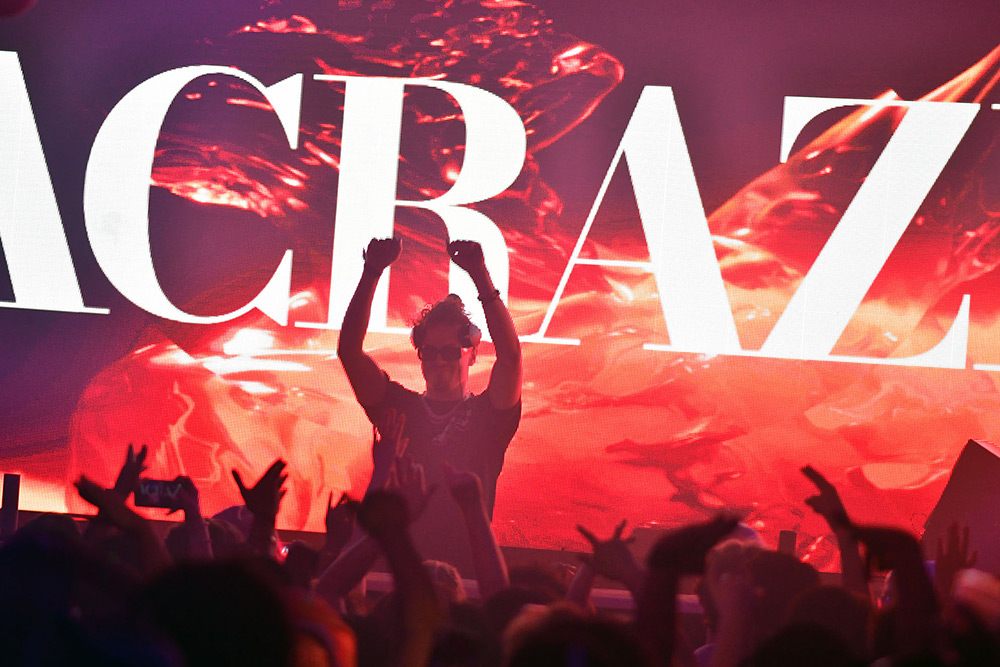 Contact Us
Bottles & Tables
Your message has been sent successfully. Refresh this page if you want to send more messages.
Sorry there was an error sending your form.